Online Resources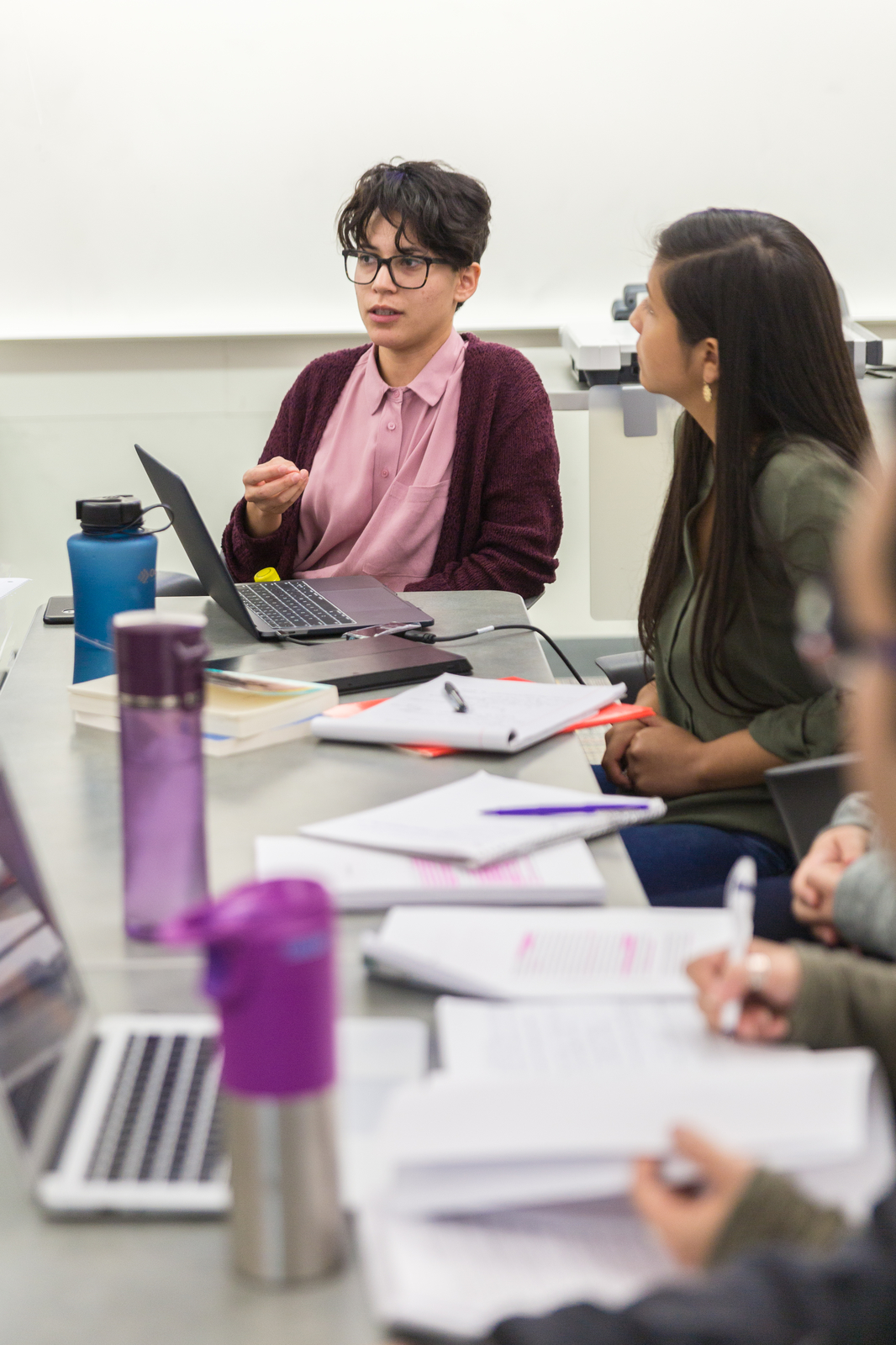 When thinking about which career path to take, it is often helpful to conduct a self-assessment to identify skills and interests. The National Postdoctoral Association (NPA) recommends the following career and professional self-assessment tools:
UC Merced Resources for Career Exploration
UC Merced offers career exploration consultations through the Center for Career and Professional Advancement. Interested postdoctoral scholars can sign up for a one-on-one consultation on Career Assessment here. In addition, your Faculty Mentor and peers can provide extra insight through their own experiences navigating through the postdoctoral traineeship.